3D тур по офису
Our address:
4 Ivana Lepse Ave., building 7, ground floor, Kyiv, Ukraine, 03680
E-mail:
info@abris-print.com
Telophone:
+38 (044) 238-28-03
Fax:
+38 (044) 454-04-30
Dear customers!
Please send your requests and remarks about the work of the printing house to the person for whom your opinion is of great significance -
director@abris-print.com

Скачать каталог

Contact our managers: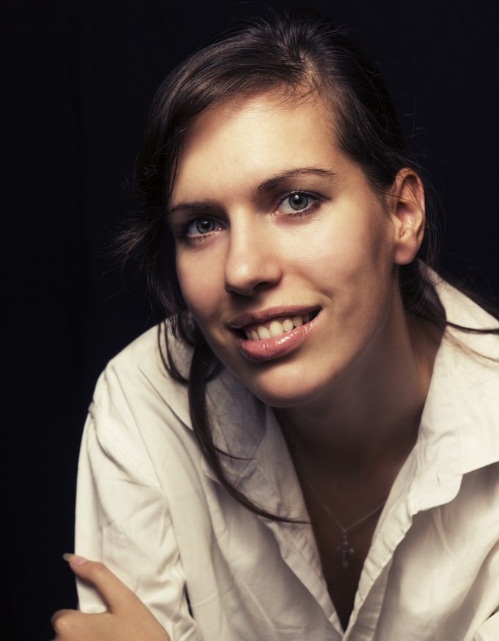 Antonina Buban
Mob. 093-342-10-00
a.buban@abris-print.com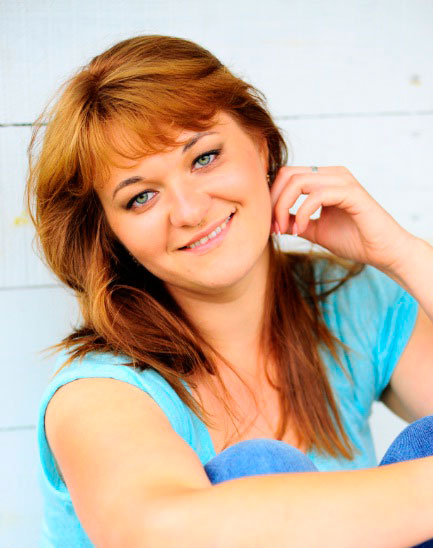 Inna Bidnichenko
Mob. 097-997-52-55
i.bidnichenko@abris-print.com
Mariya Tabenkova
Mob. 099-547-23-25
m.tabenkova@abris-print.com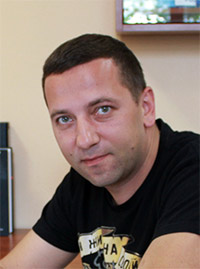 Konstantin Zamsha
Mob. 067-977-44-33
k.zamsha@abris-print.com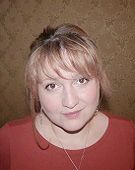 Ilona Starun
Mob. 067-450-74-96
i.starun@abris-print.com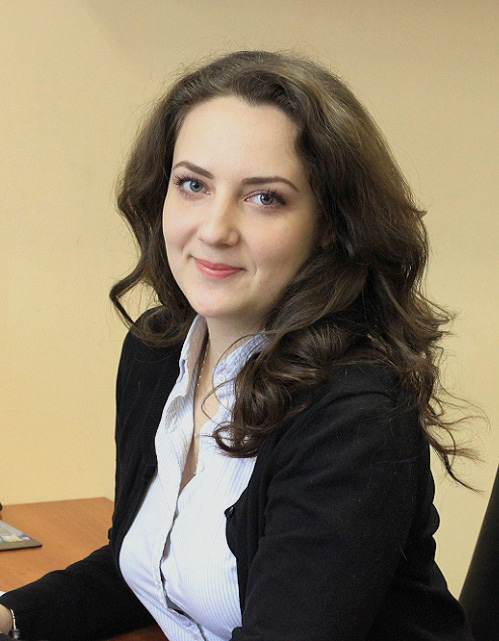 Rudenko Oxana
моб. 050-911-15-56
o.rudenko@abris-print.com
We invite you to cooperation
We invite to cooperation advertising agencies, experts in the field of design, marketing and PR companies, as well as everyone interested in selling high-quality printing products at fair prices

As our partner, you will get an opportunity to expand the range of your services and make extra profit.

There is no minimum start! One potential customer is enough for the personal conditions of cooperation to be at your service, enabling you to run your business successfully and efficiently.
We offer you decent conditions of work with us:
a full range of services in the field of manufacturing and printing promotional printed products with offset, screen and industrial digital printing;
competitive pricing policy;
compilation of offers for your clients in the shortest time possible;
quick delivery of goods in the way convenient for you;
How can you become our printing partner?
Our partners can be both individuals and organizations, regardless of their ownership, interested in developing their business through consistent and long-term cooperation with us.
You may learn more about cooperation with our company by contacting our specialists. We are open, competent and looking forward to working with people and companies that are eager to develop their own business and make it efficient and profitable!

Call us in Kyiv: (044) 228-45-70
We are looking forward to seeing you at our office at: Kyiv, 4 Ivana Lepse Ave. (building 7, ground floor)
Take the first step today!