3D тур по офису
Our address:
4 Ivana Lepse Ave., building 7, ground floor, Kyiv, Ukraine, 03680
E-mail:
info@abris-print.com
Telophone:
+38 (044) 238-28-03
Fax:
+38 (044) 454-04-30
Dear customers!
Please send your requests and remarks about the work of the printing house to the person for whom your opinion is of great significance -
director@abris-print.com

Скачать каталог

Contact our managers: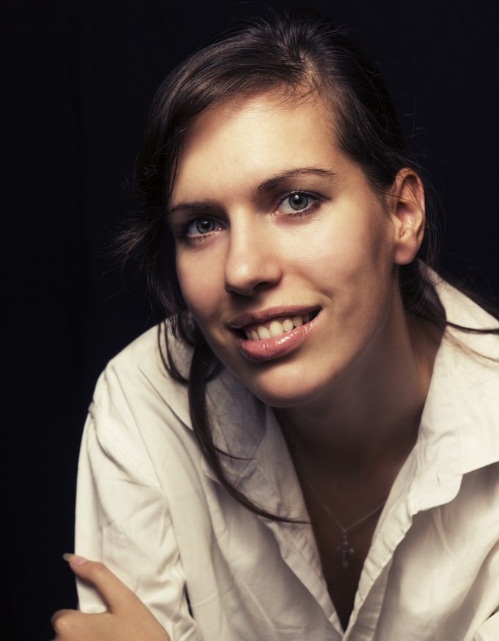 Antonina Buban
Mob. 093-342-10-00
a.buban@abris-print.com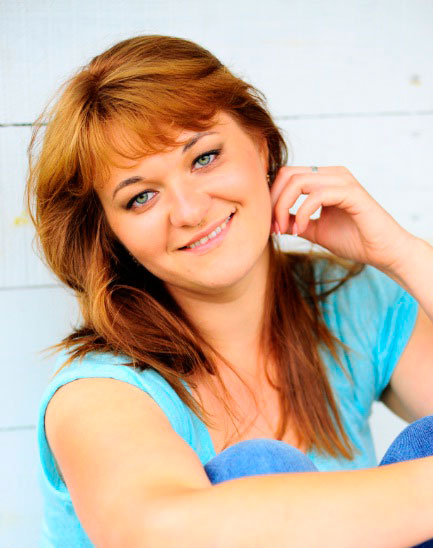 Inna Bidnichenko
Mob. 097-997-52-55
i.bidnichenko@abris-print.com
Mariya Tabenkova
Mob. 099-547-23-25
m.tabenkova@abris-print.com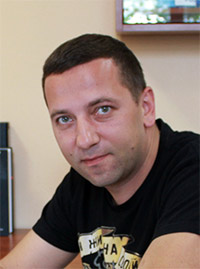 Konstantin Zamsha
Mob. 067-977-44-33
k.zamsha@abris-print.com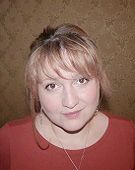 Ilona Starun
Mob. 067-450-74-96
i.starun@abris-print.com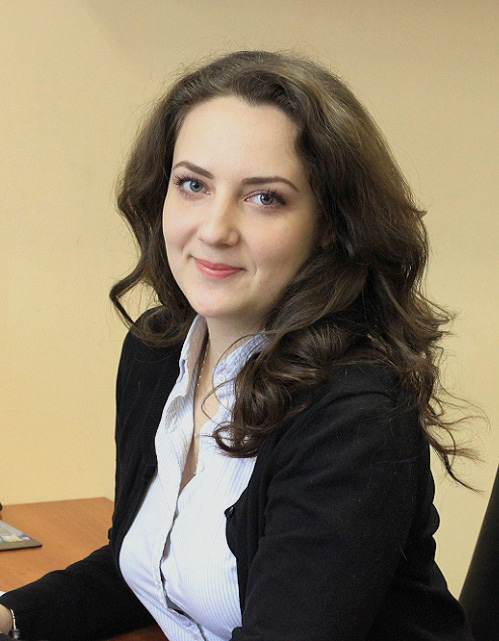 Rudenko Oxana
моб. 050-911-15-56
o.rudenko@abris-print.com
Dear visitors,
Before you start working with the website of ABRIS PRINT Printing House, please read the terms of use of this website.
If you do not agree with the below terms and conditions, please do not use our resource.
ABRIS PRINT shall under no circumstances be liable for any damages (including damage because of the loss of profits, data or business interruption) arising from the use, inability to use or results of use of this website.
Using ABRIS PRINT corporate website
www.abris-print.com website (hereinafter referred to as "ABRIS PRINT") authorizes you to view and download the materials of this website (hereinafter referred to as the "Website") for reference only, provided that you retain all copyright information and other proprietary notices contained in the original materials and any of their copies. You shall not modify the materials of this Website, as well as distribute or demonstrate them in any way or use them in any other manner for public or commercial purposes. Any use of these materials on other websites or in computer networks is prohibited.
Feedback and commentaries
Addressing us or leaving commentaries on the Website, you bear full responsibility for your message. The information you publish must not violate the current legislation of Ukraine.
You agree that ABRIS PRINT may delete any of your messages without your consent, as well as use it free of charge at its own discretion.
ABRIS PRINT is not responsible for any information posted by users of the Website.
Use of personal data
We use various technologies to collect and store information when you visit ABRIS PRINT website. They include cookie records, anonymous identifiers, collection of personal data published in feedback questionnaires, and other information.
By using this website, you automatically agree to the collection, storage and processing of your personal data.
ABRIS PRINT reserves the right to transfer your personal information to third parties if that is required by the conditions of providing goods and services specified on the website.
ABRIS PRINT undertakes to process personal data in accordance with the requirements of Ukrainian legislation on the processing of personal data.
Information on the Website
The materials and services of this website are provided "as they are", without any warranties whatsoever. ABRIS PRINT does not guarantee the accuracy and completeness of the materials, programs and services provided on this Website. ABRIS PRINT may at any time and without notice make changes to the materials and services provided on this Website, as well as to the products and prices mentioned in them.
In case of obsolescence of the materials and services on this Website ABRIS PRINT does not undertake to update them.