3D тур по офису
Our address:
4 Ivana Lepse Ave., building 7, ground floor, Kyiv, Ukraine, 03680
E-mail:
info@abris-print.com
Telophone:
+38 (044) 238-28-03
Fax:
+38 (044) 454-04-30
Dear customers!
Please send your requests and remarks about the work of the printing house to the person for whom your opinion is of great significance -
director@abris-print.com

Скачать каталог

Contact our managers: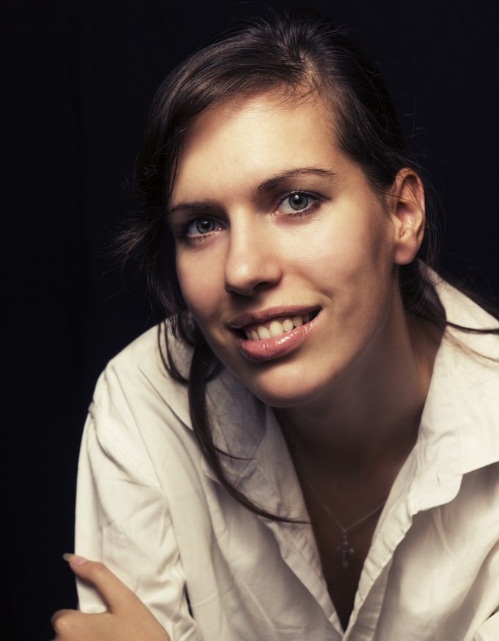 Antonina Buban
Mob. 093-342-10-00
a.buban@abris-print.com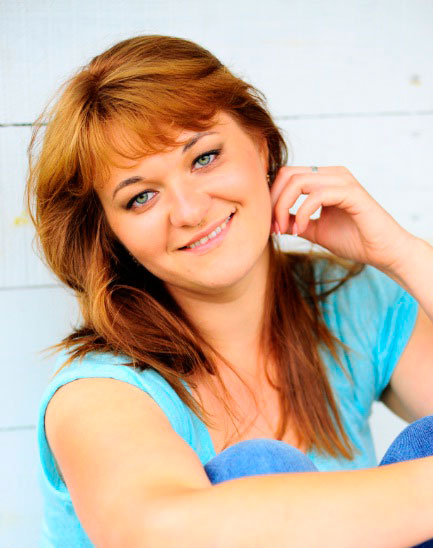 Inna Bidnichenko
Mob. 097-997-52-55
i.bidnichenko@abris-print.com
Mariya Tabenkova
Mob. 099-547-23-25
m.tabenkova@abris-print.com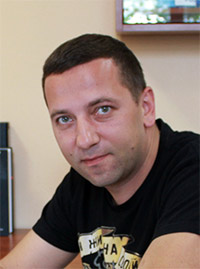 Konstantin Zamsha
Mob. 067-977-44-33
k.zamsha@abris-print.com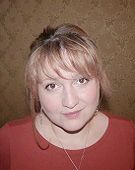 Ilona Starun
Mob. 067-450-74-96
i.starun@abris-print.com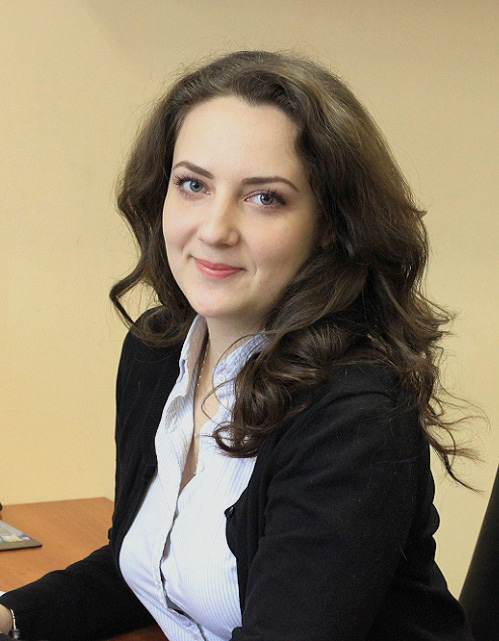 Rudenko Oxana
моб. 050-911-15-56
o.rudenko@abris-print.com
Business cards
Our works:
Only high-quality printing of business cards on favorable terms for you! A wide range of paper and design options. The shortest time of production of business cards and fast delivery of printing products. From now on, the process of ordering business cards is easy and convenient for you.
Using the services of ABRIS PRINT, you will get a professional layout preparation in Kyiv, quality printing and postpress (stamping, lamination, UV varnishing). In several days after placing your order, classical black-and-white or eye-catching designer business cards made according to European standards will be delivered to you.
How are business cards printed?
Digital printing is used when there is a need to print business cards urgently in small quantities. This method has an advantage of simplicity and affordability, as well as the capability to make amendments in the design at any stage of creating business cards.
Offset printing ensures cheap business cards in large quantities. Due to the high productivity and excellent quality of performance you will receive 1,000, 5,000 or even 10,000 cards at a minimum price.
Silk screen printing of business cards means applying an image through a stencil or fabric. Finished business cards have a good base and full colors, and due to the use of special effects they emphasize the high status of their owner.
Do you need business cards in Kyiv? Hurry to make an order!
Quality printing, fast delivery and convenient form of payment are guaranteed.