Our address:
4 Ivana Lepse Ave., building 7, ground floor, Kyiv, Ukraine, 03680
E-mail:
info@abris-print.com
Telophone:
+38 (044) 238-28-03
Fax:
+38 (044) 454-04-30
Dear customers!
Please send your requests and remarks about the work of the printing house to the person for whom your opinion is of great significance -
director@abris-print.com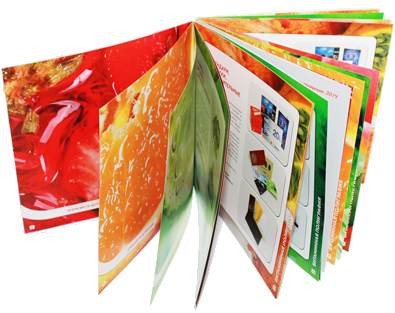 Download the catalog of products and printing services
---



Contact our managers: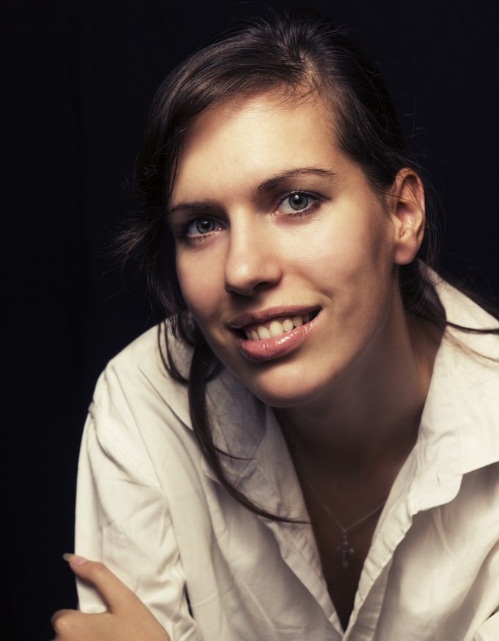 Antonina Buban
Mob. 093-342-10-00
a.buban@abris-print.com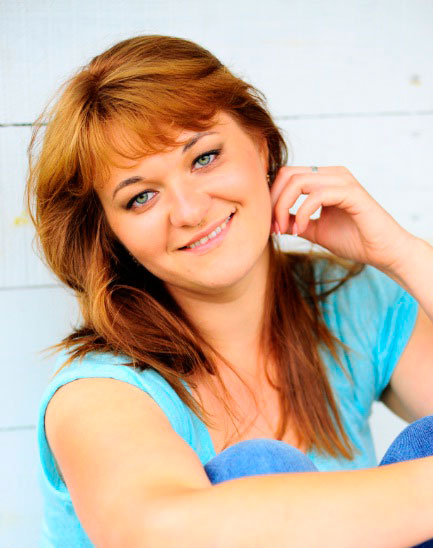 Inna Bidnichenko
Mob. 097-997-52-55
i.bidnichenko@abris-print.com
Mariya Tabenkova
Mob. 099-547-23-25
m.tabenkova@abris-print.com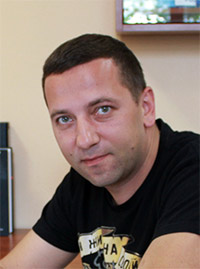 Konstantin Zamsha
Mob. 067-977-44-33
k.zamsha@abris-print.com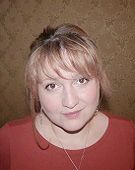 Ilona Starun
Mob. 067-450-74-96
i.starun@abris-print.com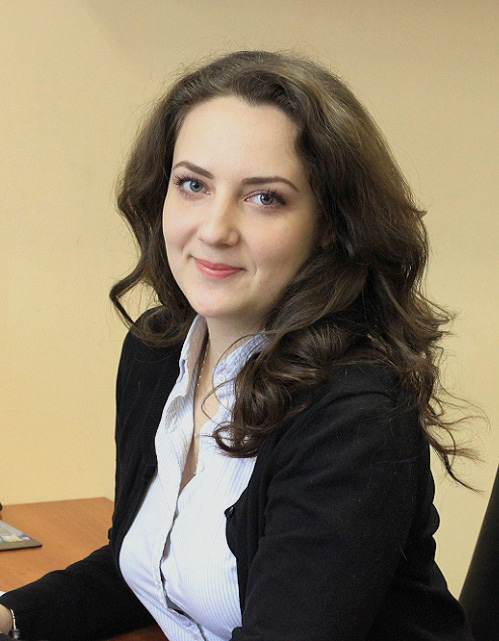 Rudenko Oxana
моб. 050-911-15-56
o.rudenko@abris-print.com
Booklets, flyers, leaflets and fly sheets
Our works:
Booklets, leaflets, fly sheets and flyers are image-building promotional products of informative nature. Such a medium usually contains the following information:
information about the company;
information about the products/services offered by the company;
image-building information: the company's achievements, awards, participation in rankings and relevant thematic contests.
A flyer is a popular kind of print advertising. Flyers are distributed as invitations to or admission tickets for various events. A flyer may also contain information about a product or promotion, as well as provide the right to a discount. The distinctive features of flyers are eye-catching design and minimum information. The main purpose of flyers is "to draw to the event" the greatest possible number of people within the shortest time period. The standard flyer format in the manufacture and printing is a Euroflyer.
Affordable prices for booklet printing and leaflet production have become a determining factor in the development of advertising campaigns. The number of orders for printing booklets in Kyiv increases year over year and the printing efficiency remains consistently high. For this reason ABRIS PRINT Printing House offers a wide range of services for the production of promotional products.
A leaflet is a folded sheet of paper with text and graphic information. The production of leaflets is advantageous for trading companies, banks, insurance companies and organizations that provide a variety of services. A striking example of a leaflet is an advertisement, a circular, a guidebook or a program.
Printing of leaflets is carried out in an offset or digital manner on coated paper with the weight of 115 to 300 g. The characteristic differences of a leaflet from a booklet are its size, content and purpose. For example, booklets can be made even on the design board, sometimes with complex folds.
If you need to give a good showing to your products or present your company to your partners/potential clients, entrust the development of a layout and printing of booklets to ABRIS PRINT experts in Kyiv. A4, A5 and European format (100x200 mm) booklets enjoy a special popularity as they are easy to distribute in person or through postal mailing.
Order the printing of promotional booklets right now to get thousands of new customers!
Promote your goods, present your services and achieve a leading position in the market of Ukraine.