3D тур по офису
Our address:
4 Ivana Lepse Ave., building 7, ground floor, Kyiv, Ukraine, 03680
E-mail:
info@abris-print.com
Telophone:
+38 (044) 238-28-03
Fax:
+38 (044) 454-04-30
Dear customers!
Please send your requests and remarks about the work of the printing house to the person for whom your opinion is of great significance -
director@abris-print.com

Подписаться на рассылку

Получить образцы

Скачать каталог

Contact our managers: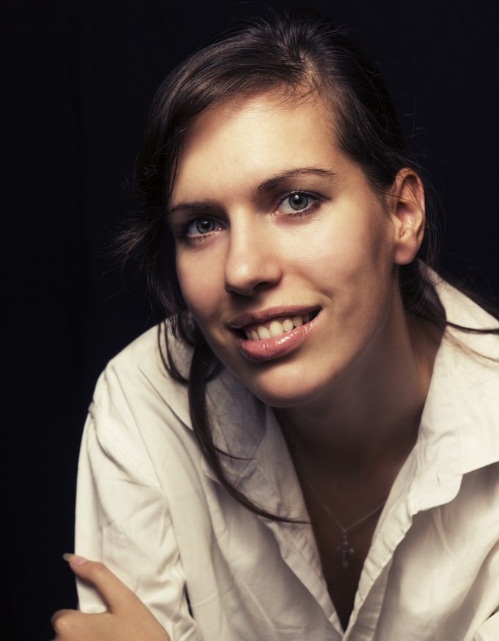 Antonina Buban
Mob. 093-342-10-00
a.buban@abris-print.com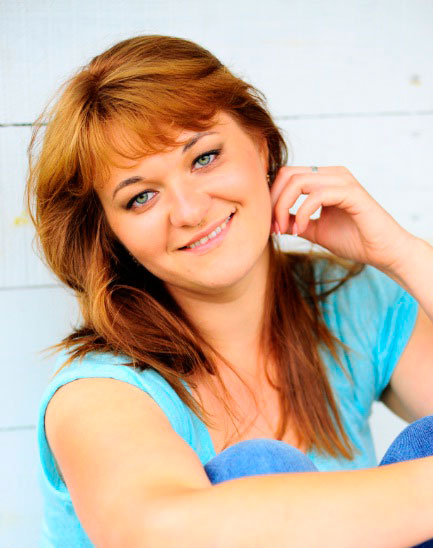 Inna Bidnichenko
Mob. 097-997-52-55
i.bidnichenko@abris-print.com
Mariya Tabenkova
Mob. 099-547-23-25
m.tabenkova@abris-print.com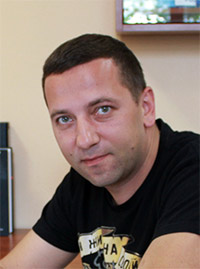 Konstantin Zamsha
Mob. 067-977-44-33
k.zamsha@abris-print.com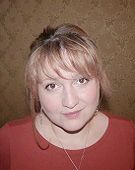 Ilona Starun
Mob. 067-450-74-96
i.starun@abris-print.com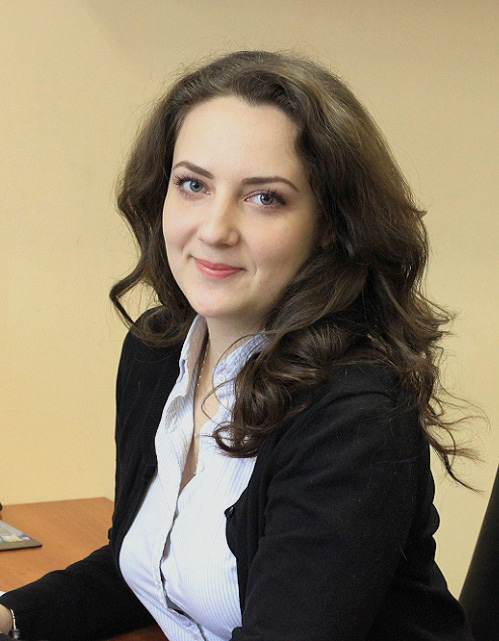 Rudenko Oxana
моб. 050-911-15-56
o.rudenko@abris-print.com
Printing on p/e packages
Our works:
Do you need printed polyethylene bags? No problem! ABRIS PRINT Printing House has modern equipment to print information on readymade bags of almost any size.
Printing on readymade PE bags is performed by means of silk screen printing, which allows you to get high quality products at an affordable price. Logos on bags look beneficial, while texts and graphic information are perfectly legible.
The key feature of printing on PE bags is their long service life. They do not crumple, show dirt or deteriorate when stored for a long time. Ordering PE bag printing in large quantities, you will save money and time. In case of large print runs printing of one unit will cost several-fold less.
You may buy bags for printing on your own. We will print the image provided by the customer on PE bags as quickly and accurately. However, you should indispensably consult with the manager beforehand and carry out test printing.
Usually, one to four colors are applied on readymade PE bags with screen printing. The optimal print run is 200 to 4000 bags.
In addition, printing a logo on PE bags is a profitable investment in the brand. Such a passive kind of advertising will work throughout the life of the branded bag.
A PE bag is an excellent packaging material where you may put goods, samples of anything or documents. A branded PE bag is an integral part of corporate identity. In addition, a PE bag with a logo is a perfect advertising medium, which is mobile and penetrates together with its carrier into the most inaccessible places for advertising.
Are you ready to order printing a logo on PE bags in Kyiv? We are waiting for your call!