3D тур по офису
Our address:
4 Ivana Lepse Ave., building 7, ground floor, Kyiv, Ukraine, 03680
E-mail:
info@abris-print.com
Telophone:
+38 (044) 238-28-03
Fax:
+38 (044) 454-04-30
Dear customers!
Please send your requests and remarks about the work of the printing house to the person for whom your opinion is of great significance -
director@abris-print.com

Скачать каталог

Contact our managers: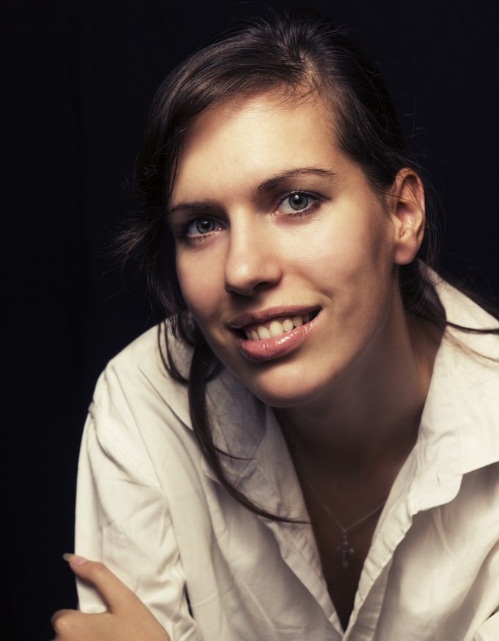 Antonina Buban
Mob. 093-342-10-00
a.buban@abris-print.com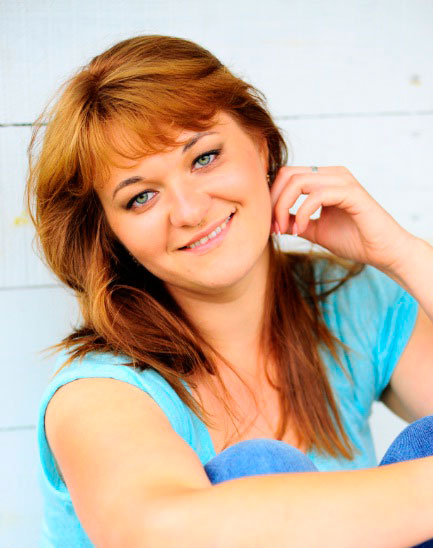 Inna Bidnichenko
Mob. 097-997-52-55
i.bidnichenko@abris-print.com
Mariya Tabenkova
Mob. 099-547-23-25
m.tabenkova@abris-print.com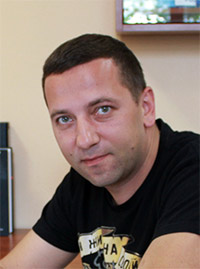 Konstantin Zamsha
Mob. 067-977-44-33
k.zamsha@abris-print.com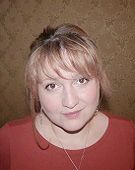 Ilona Starun
Mob. 067-450-74-96
i.starun@abris-print.com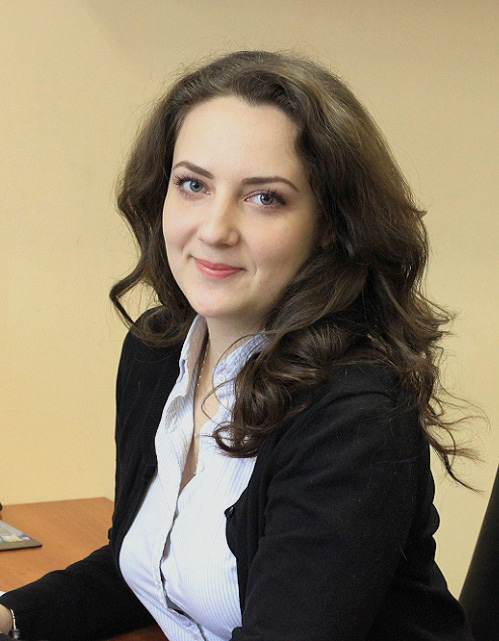 Rudenko Oxana
моб. 050-911-15-56
o.rudenko@abris-print.com
Silk screen printing
Silk screen printing is used to create promotional and image-building products. It allows us to produce forms, business cards, nameplates, as well as corporate booklets, T-shirts, bags, CDs, etc. The cost of silk screen printing decreases in proportion to the increase in printing run.
Silk screen printing (Kyiv) allows the use of paper, fabric, plastic, polyethylene and other surfaces. It is the most efficient method for manufacturing quality products for promotional activities, exhibitions and corporate events.
Due to the availability of an extensive range of high-tech equipment used in silk screen production, we offer various types of printing: UV printing and UV varnishing (up to B2 format inclusive), application of scratch coating, signature panel, glitter, thermochromic ink printing and printing on textiles.
The main advantages of silk screen printing are the use of are the use of pre-mixed inks standardized according to Pantone scale and the possibility of printing on almost any surface. This provides excellent color brightness and saturation due to the thinker ink film than in offset printing.
During the time of providing services in the field of screen printing we managed to take a leading position in the Ukrainian market which is characterized by a shortage of offers, quality and work completion time.
ABRIS PRINT staff always tries to reduce the cost of printing. Kyiv is a big metropolis and you have to find an individual approach to each client. Due to the use of modern equipment and European technologies of our master workmen rationally apply ink, materials and labor. In Kyiv they may complete printing even in twenty-four hours if urgent manufacture of printed products in Kyiv is required.
Please call us right now! ABRIS PRINT managers will calculate the cost of branded T-shirts, packages, forms and other image-building and promotional products for you, fulfill your order for silk screen printing and deliver the product to the specified address!