3D тур по офису
Our address:
4 Ivana Lepse Ave., building 7, ground floor, Kyiv, Ukraine, 03680
E-mail:
info@abris-print.com
Telophone:
+38 (044) 238-28-03
Fax:
+38 (044) 454-04-30
Dear customers!
Please send your requests and remarks about the work of the printing house to the person for whom your opinion is of great significance -
director@abris-print.com

Скачать каталог

Contact our managers: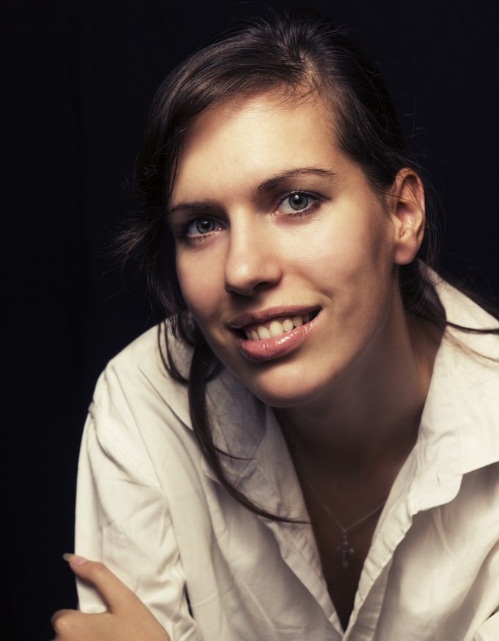 Antonina Buban
Mob. 093-342-10-00
a.buban@abris-print.com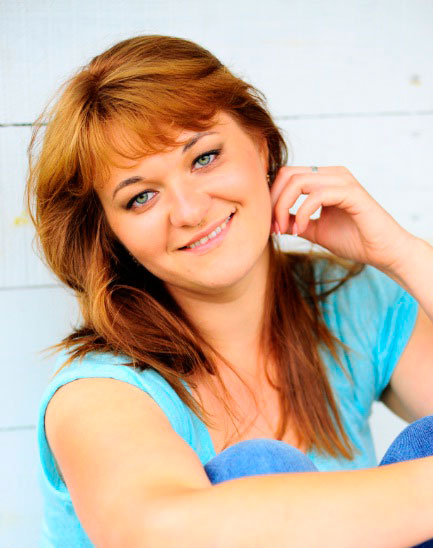 Inna Bidnichenko
Mob. 097-997-52-55
i.bidnichenko@abris-print.com
Mariya Tabenkova
Mob. 099-547-23-25
m.tabenkova@abris-print.com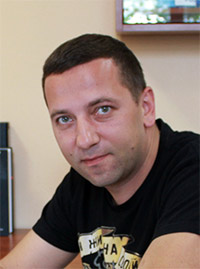 Konstantin Zamsha
Mob. 067-977-44-33
k.zamsha@abris-print.com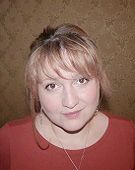 Ilona Starun
Mob. 067-450-74-96
i.starun@abris-print.com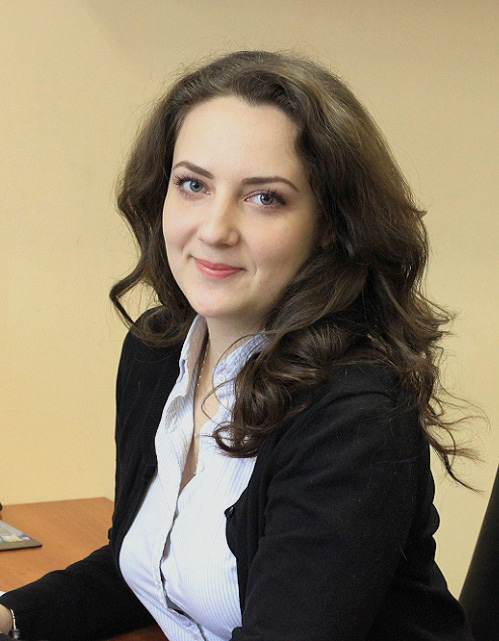 Rudenko Oxana
моб. 050-911-15-56
o.rudenko@abris-print.com
Offset printing on ready-made envelopes
Would you like to attract the attention of the recipient from the first second and visually convey the message about the high status of your company? Send your correspondence in company envelopes with the logo and corporate branding! Such an execution of document flow will be twice as pleasant to your customers and partners.
Offset printing on envelopes differs from digital printing in several significant aspects:
high quality of image and color rendering;
significant saving when ordering large number of copies. Offset printing on envelopes allows you to reduce significantly the cost per unit by increasing the number of copies;
printing on ready-made envelopes of all standard sizes: E65 - 110 × 220 mm, C5 - 162 × 229 mm, C4 - 229 × 324 mm;
printing on window envelopes;
using Pantone colors in printing. For the colors of your logo to match the brand book exactly, there is a nice opportunity to use corporate colors of the required number according to Pantone palette.
Nevertheless, there are some limitations in the design of company envelopes in case of offset printing. Firstly, ink is applied only on a white background, otherwise color reproduction changes. This means that the envelopes made of tinted or color paper are not suitable for this printing method.
Secondly, offset printing does not allow you to personalize the product. In case of a paramount necessity the recipient's personal data may be applied in a digital way.
Have you got any other questions? Please call us and learn more!