3D тур по офису
Our address:
4 Ivana Lepse Ave., building 7, ground floor, Kyiv, Ukraine, 03680
E-mail:
info@abris-print.com
Telophone:
+38 (044) 238-28-03
Fax:
+38 (044) 454-04-30
Dear customers!
Please send your requests and remarks about the work of the printing house to the person for whom your opinion is of great significance -
director@abris-print.com

Скачать каталог

Contact our managers: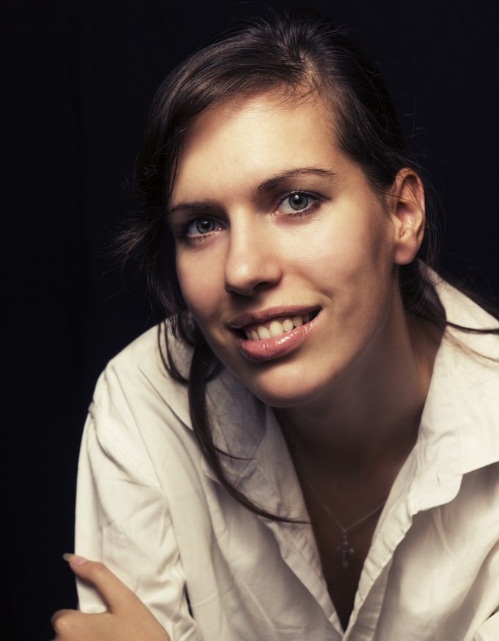 Antonina Buban
Mob. 093-342-10-00
a.buban@abris-print.com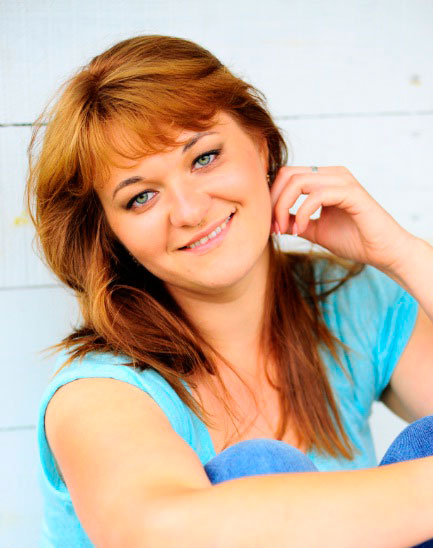 Inna Bidnichenko
Mob. 097-997-52-55
i.bidnichenko@abris-print.com
Mariya Tabenkova
Mob. 099-547-23-25
m.tabenkova@abris-print.com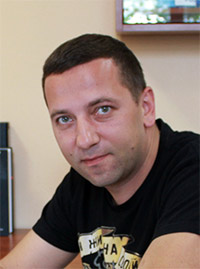 Konstantin Zamsha
Mob. 067-977-44-33
k.zamsha@abris-print.com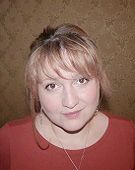 Ilona Starun
Mob. 067-450-74-96
i.starun@abris-print.com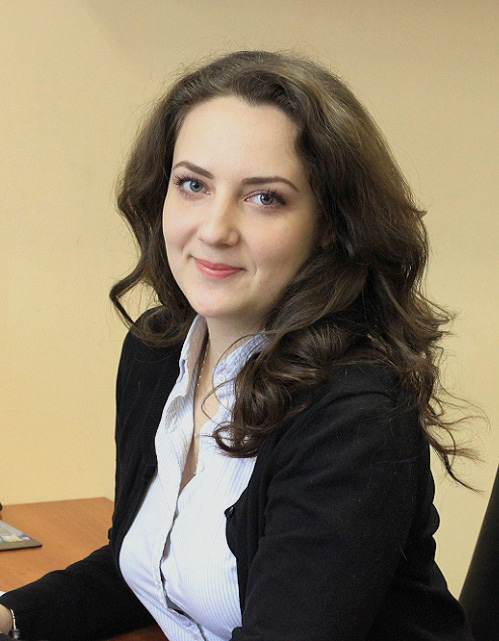 Rudenko Oxana
моб. 050-911-15-56
o.rudenko@abris-print.com
Production an offset color proof
Color proofing is one of the most important stages of prepress. A color proof is a control color sheet used by the printing worker to control the quality of the entire printing run.
Due to the production of a color proof you will always get the expected result.
What is a color proof made for?



Printing of a color proof reveals defects of the layout prior to the start of its production.
It provides the customer with a visual image of design solutions.
A color proof can be used as a sample for the press preparation for printing in the process of printing run production.
It gives you an approved standard to check the finished copies.
It your saves time, money and, most importantly, a good relationship with the customer, excluding the possibility of reprinting the copies.
Do you need an offset color proof in Kyiv? No problem!
ABRIS PRINT Integrated Solution Printing House offers you offset color proof production services using the new offset machine HEIDELBERG SM 52-5P3-H.
How much does an offset color proof cost?


| | |
| --- | --- |
| CMYK: | 4+0 |
| Paper density: | 150 g/m2 |
| Paper: | gloss/matt |
| А3 Cost: | 750 UAH/pce |
| CMYK+Pantone* | 5+0 |
| Note: | *the cost of such a color proof depends on the Pantone you choose |
Do not save on color proof production! The reprint of the run will cost you several times more.
In addition, you can order all kinds of color proof in the ABRIS PRINT Printing House in Kyiv:
digital color proof
offset color proof.
Note! Color proofing with the same equipment that will be used to produce the entire print run is the most reliable way to get a perfect result.
Have you got any other questions? Please call us and learn more!