3D тур по офису
Our address:
4 Ivana Lepse Ave., building 7, ground floor, Kyiv, Ukraine, 03680
E-mail:
info@abris-print.com
Telophone:
+38 (044) 238-28-03
Fax:
+38 (044) 454-04-30
Dear customers!
Please send your requests and remarks about the work of the printing house to the person for whom your opinion is of great significance -
director@abris-print.com

Скачать каталог

Contact our managers: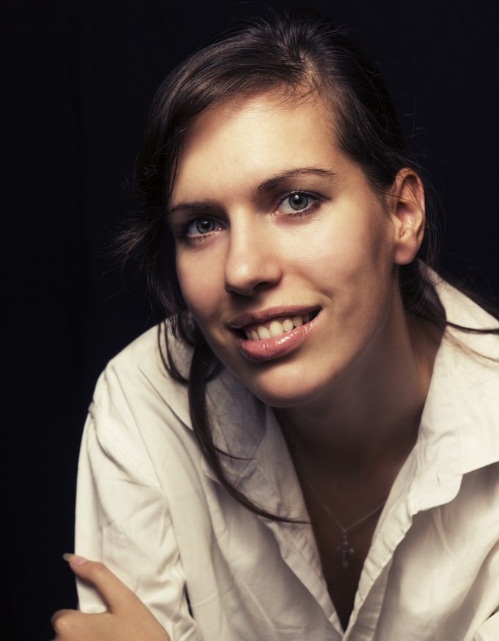 Antonina Buban
Mob. 093-342-10-00
a.buban@abris-print.com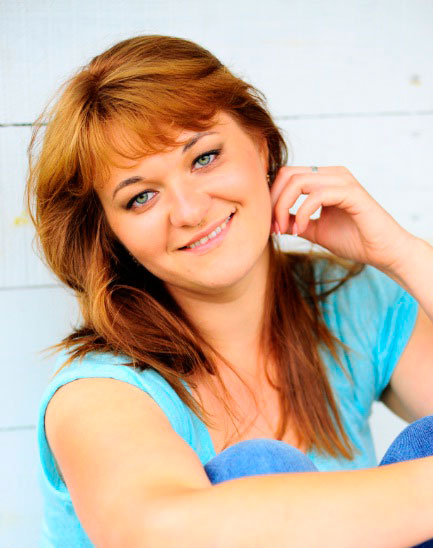 Inna Bidnichenko
Mob. 097-997-52-55
i.bidnichenko@abris-print.com
Mariya Tabenkova
Mob. 099-547-23-25
m.tabenkova@abris-print.com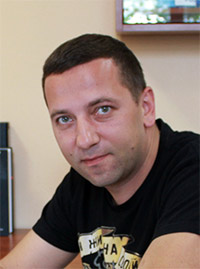 Konstantin Zamsha
Mob. 067-977-44-33
k.zamsha@abris-print.com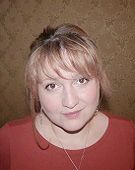 Ilona Starun
Mob. 067-450-74-96
i.starun@abris-print.com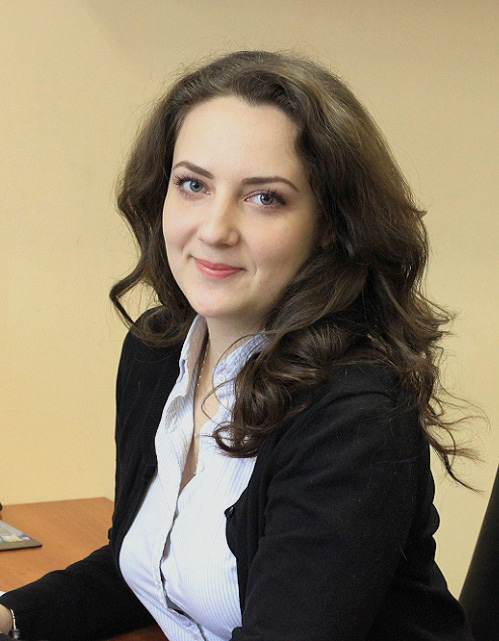 Rudenko Oxana
моб. 050-911-15-56
o.rudenko@abris-print.com
Company information
ABRIS PRINT full-cycle printing house specializes in producing a wide range of quality print work and image-building products. Our main advantage is that we carry out the complete package of work of any complexity from pre-press and creative layout development to the production itself and the delivery of finished products all over Ukraine.
Offset, industrial digital and screen printing, screen printing on textiles, personalization of issues of any complexity, including issues after offset printing, production of plastic cards, printing on CDs, exclusive stamping and hot stamping, industrial stamping, die cutting and lamination – that is far from being the whole list of services we offer.
ABRIS PRINT Integrated Solution Printing House pleases its customers with sophisticated, high quality and exclusive polygraphy. All work is carried out with the equipment produced by leading manufactures of the world. We use only the best consumable and souvenir materials manufactured by market leaders. Qualified specialists are always ready to select competently the necessary parameters of a product and taking into consideration the individual preferences of the customers ensure good value for money. For the purposes of convenience and improving our service, we constantly develop new methods of interaction with regular customers.
ABRIS PRINT is a reliable and advantageous partner for you and your business.
Competitive advantages of ABRIS PRINT Integrated Solution Printing House:
a set of modern equipment;
control over the execution of orders on each production area;
a team of competent specialists;
personal qualified manager for each client;
technological consulting;
prepress, refinement of layouts;
delivery of editions by the in-house transportation service;
high level of organizational culture;
absolute quality of various services and final products;
meeting deadlines and providing warranties.
We sincerely hope that you will duly appreciate our work and become our regular customer! ABRIS PRINT Team