3D тур по офису
Our address:
4 Ivana Lepse Ave., building 7, ground floor, Kyiv, Ukraine, 03680
E-mail:
info@abris-print.com
Telophone:
+38 (044) 238-28-03
Fax:
+38 (044) 454-04-30
Dear customers!
Please send your requests and remarks about the work of the printing house to the person for whom your opinion is of great significance -
director@abris-print.com

Скачать каталог

Contact our managers: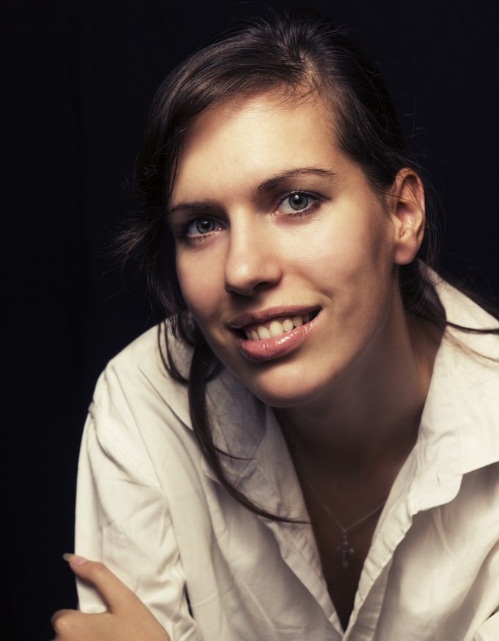 Antonina Buban
Mob. 093-342-10-00
a.buban@abris-print.com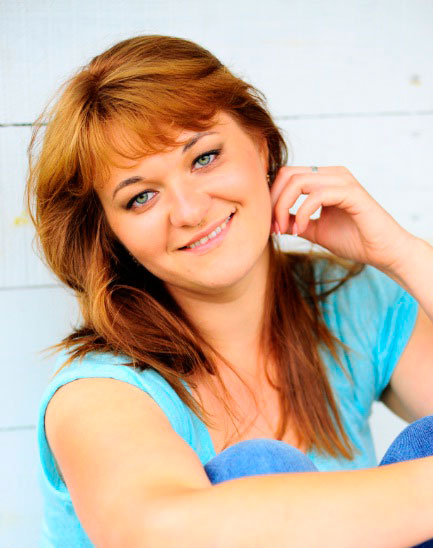 Inna Bidnichenko
Mob. 097-997-52-55
i.bidnichenko@abris-print.com
Mariya Tabenkova
Mob. 099-547-23-25
m.tabenkova@abris-print.com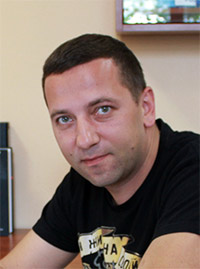 Konstantin Zamsha
Mob. 067-977-44-33
k.zamsha@abris-print.com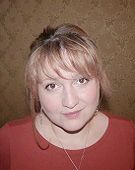 Ilona Starun
Mob. 067-450-74-96
i.starun@abris-print.com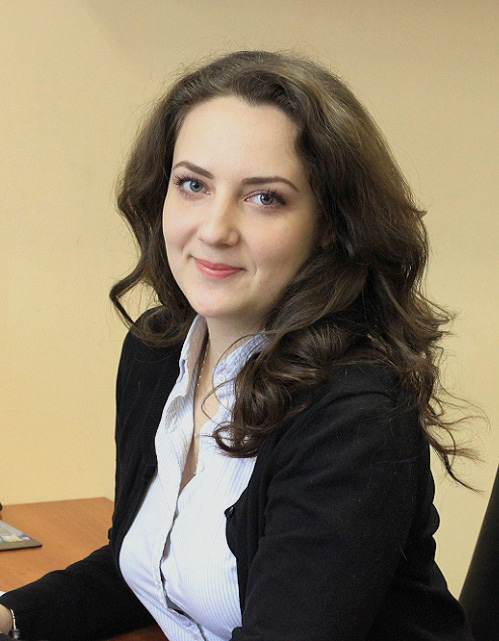 Rudenko Oxana
моб. 050-911-15-56
o.rudenko@abris-print.com
Prepress/design services
Professional designers working under the auspices of ABRIS PRINT Printing House will create on your order design products of any kind: from a package to the product itself, from a fly sheet to a full color catalog, from a business card to a corporate style.
The original, well thought out design of promotional products with your company logo will not only attract attention and be remembered by consumers, but also serve as a long-term advertising for your brand.
Would you like to get business cards, booklets, calendars or invitations? First order the printing design, then printing and postpress. ABRIS PRINT staff will provide you with a wide range of services at a fair price.
If you use questionable specialists in the field of printing design as contractors, you may lose your time and even money because of their careless approach to work.
ABRIS PRINT Printing House is guided by different principles. We realize that high quality printing of promotional products is possible only under the condition that the printing design in Kyiv is developed by professionals. That is why the team of ABRIS PRINT specialists consists of experienced copywriters, designers and marketing experts.
The print work, the design of which complies with the principles of your company, is an excellent advertisement. It attracts the attention of potential customers and partners and improves the reputation of the firm.
Order the development of fly sheets, booklets, catalogs, business cards and any other printed products by telephone, e-mail or in the office of ABRIS PRINT Printing House.