3D тур по офису
Our address:
4 Ivana Lepse Ave., building 7, ground floor, Kyiv, Ukraine, 03680
E-mail:
info@abris-print.com
Telophone:
+38 (044) 238-28-03
Fax:
+38 (044) 454-04-30
Dear customers!
Please send your requests and remarks about the work of the printing house to the person for whom your opinion is of great significance -
director@abris-print.com

Скачать каталог

Contact our managers: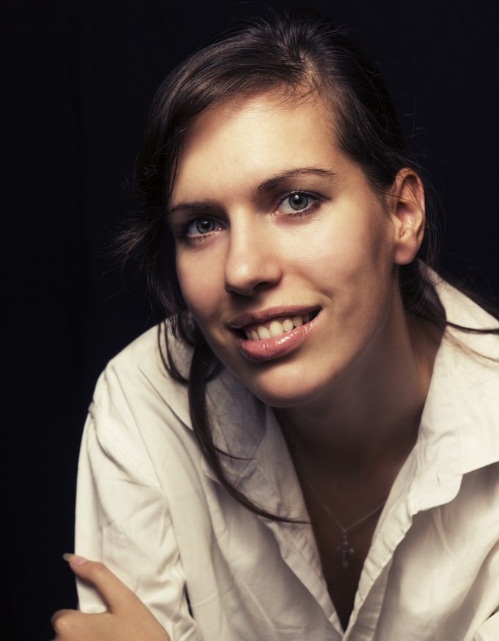 Antonina Buban
Mob. 093-342-10-00
a.buban@abris-print.com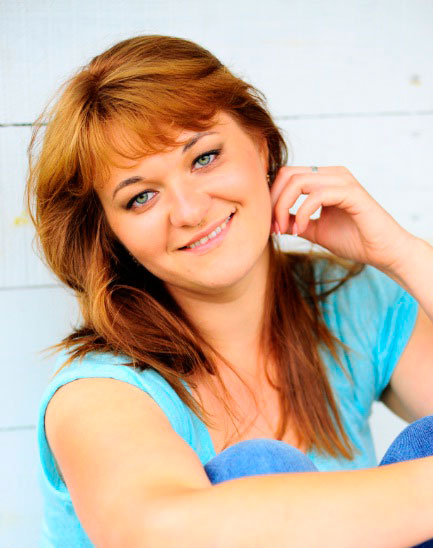 Inna Bidnichenko
Mob. 097-997-52-55
i.bidnichenko@abris-print.com
Mariya Tabenkova
Mob. 099-547-23-25
m.tabenkova@abris-print.com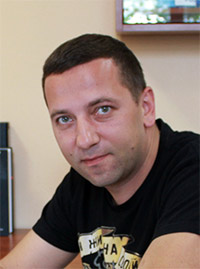 Konstantin Zamsha
Mob. 067-977-44-33
k.zamsha@abris-print.com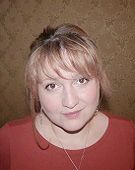 Ilona Starun
Mob. 067-450-74-96
i.starun@abris-print.com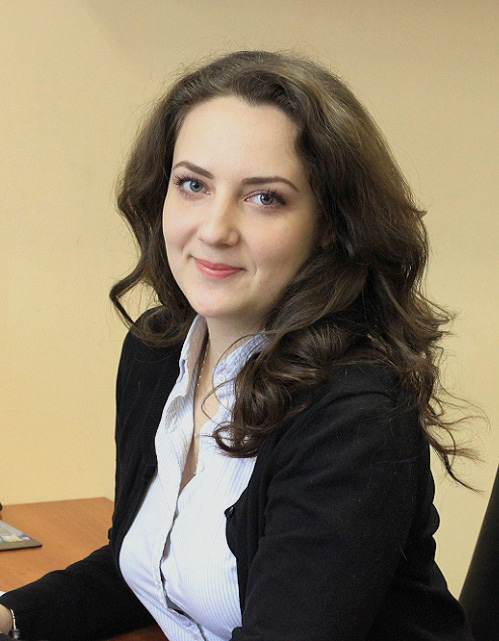 Rudenko Oxana
моб. 050-911-15-56
o.rudenko@abris-print.com
Digital printing
ABRIS PRINT Integrated Solution Printing House is a leader in the market of industrial digital printing in Ukraine. The use of full-color digital system consisting of two digital machines Konica Minolta bizhub PRO C6500 and Konica Minolta bizhub PRO C6501, as well as black-and-white digital system operating on the basis of two Konica 7085 machines ensures printing of high-quality products that satisfy the needs of the most demanding customers. The main area of application of digital printing is traditional promotional and business quick printing.
Thanks to digital printing the production of booklets, brochures, calendars and business cards becomes a useful service available to everyone. Digital printing in Kyiv helps you save time and money while ordering printing products necessary for conducting presentations, exhibitions, business negotiations and promotional events.
The most effective solution is digital printing of short runs (from 1 to 300 A3sheets). In other circumstances, it is better to choose offset or silk screen printing. 
Advantages of digital printing in ABRIS PRINT Integrated Solution Printing House:
high-speed color printing: up to 130 (color) and 170 (b/w) A4 copies per minute;
the first print is ready within 5 minutes;
the highest quality copy prints;
precise alignment of the face and reverse sides;
personalization of runs of any complexity, as well as runs after offset printing;
printing on a wide variety of textured materials (cardboard design with the density of up to 350 g/sq. m, coated, self-copying paper, "Raflatac", "ORACAL");
prints without glossy luster and bars characteristic of regular laser and inkjet printers;
printing on envelopes of any format (from "Euro" to C4 format and any non-standard sizes);
capability of subsequent postpress  without stratification and ink powdering (folding, creasing, laminating, additional coverage on laser printers).
If you order digital printing at ABRIS PRINT, you will get a color proof in 5 minutes and in an hour or an hour and a half finished inserts, business cards or other items will be printed at the production site. Then the printing run is packed and delivered to the specified address. Express printing even within the shortest time span is available in Kyiv. To speed up the process of execution of the order, you can upload the layouts online at the website of ABRIS PRINT Printing House.
Are you interested in urgent printing? Will Kyiv or Kyiv region be specified as a destination for the delivery of products? Then call ABRIS PRINT managers and order printing of letterhead paper, booklets, calendars, business cards and other promotional products. We guarantee you the most favorable conditions for cooperation.
How can we do for you?
printing of monographs and guidelines;
printing of brochures;
printing of magazines;
printing of corporate journals and digests;
printing of documents with variable data;
printing of personalized products;
personalization of printing runs after offset printing (sequence numbering/continuous numbering/barcodes).
For an accurate calculation please contact our Customer Service Department by calling in Kyiv (044) 238-28-03