3D тур по офису
Our address:
4 Ivana Lepse Ave., building 7, ground floor, Kyiv, Ukraine, 03680
E-mail:
info@abris-print.com
Telophone:
+38 (044) 238-28-03
Fax:
+38 (044) 454-04-30
Dear customers!
Please send your requests and remarks about the work of the printing house to the person for whom your opinion is of great significance -
director@abris-print.com

Скачать каталог

Contact our managers: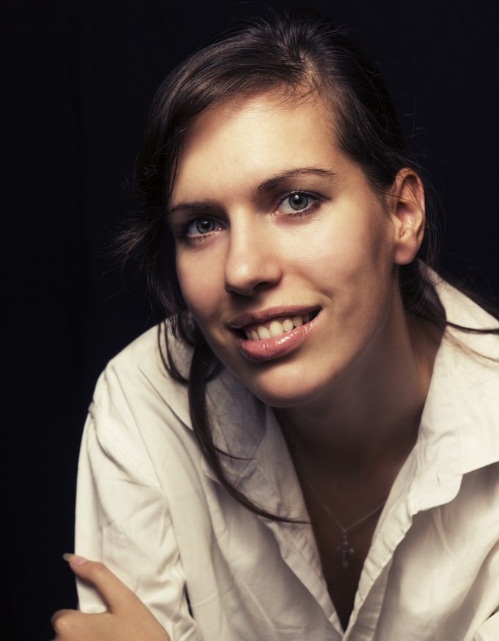 Antonina Buban
Mob. 093-342-10-00
a.buban@abris-print.com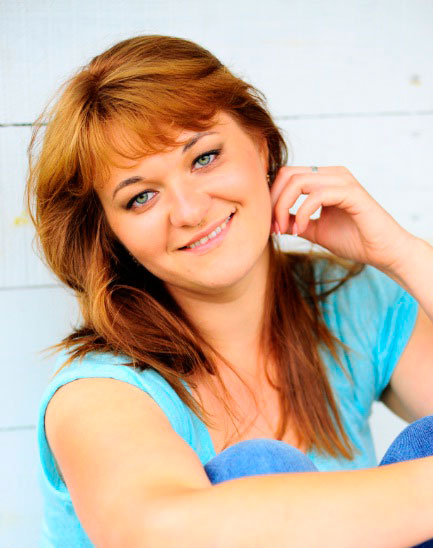 Inna Bidnichenko
Mob. 097-997-52-55
i.bidnichenko@abris-print.com
Mariya Tabenkova
Mob. 099-547-23-25
m.tabenkova@abris-print.com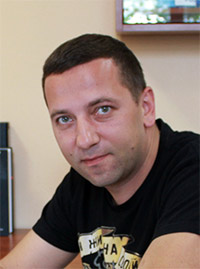 Konstantin Zamsha
Mob. 067-977-44-33
k.zamsha@abris-print.com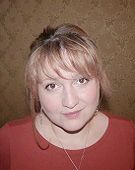 Ilona Starun
Mob. 067-450-74-96
i.starun@abris-print.com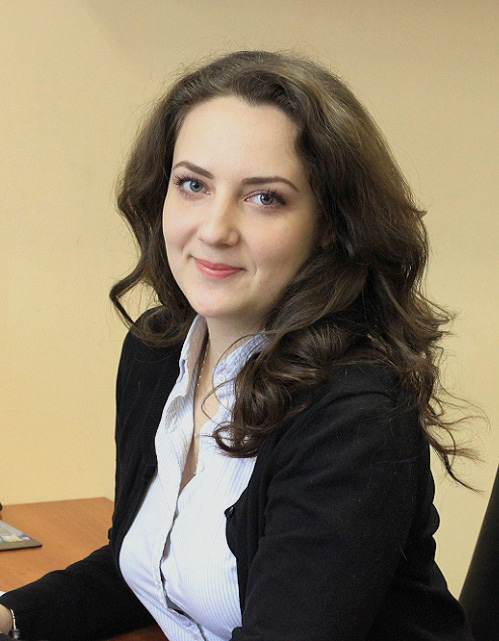 Rudenko Oxana
моб. 050-911-15-56
o.rudenko@abris-print.com
News digest Printing With The Soul
Dear customers, friends and colleagues!

We are very pleased to bring to your attention a series of news digests. The title of the digest – Printing With The Soul – came up spontaneously. Our corporate logo and visual image which will make you recognize ABRIS PRINT Integrated Solution Printing House instantly is a butterfly. In many religions and legends a butterfly symbolizes the soul. We put a piece of our soul in our work and offer it to you :)
The news digest Printing With The Soul contains interesting and useful information that reveals all the details of making an order, production and distribution of promotional print. You will also find other interesting facts, news and events from the world of advertising and printing there. Now welcome! News digests from ABRIS PRINT Integrated Solution Printing House – Printing With The Soul!
We hope that our project will be interesting and useful for you.
We will be happy to receive your comments and suggestions.
Please send us an email at abris-print@abris-print.com