3D тур по офису
Our address:
4 Ivana Lepse Ave., building 7, ground floor, Kyiv, Ukraine, 03680
E-mail:
info@abris-print.com
Telophone:
+38 (044) 238-28-03
Fax:
+38 (044) 454-04-30
Dear customers!
Please send your requests and remarks about the work of the printing house to the person for whom your opinion is of great significance -
director@abris-print.com

Подписаться на рассылку

Получить образцы

Скачать каталог

Contact our managers: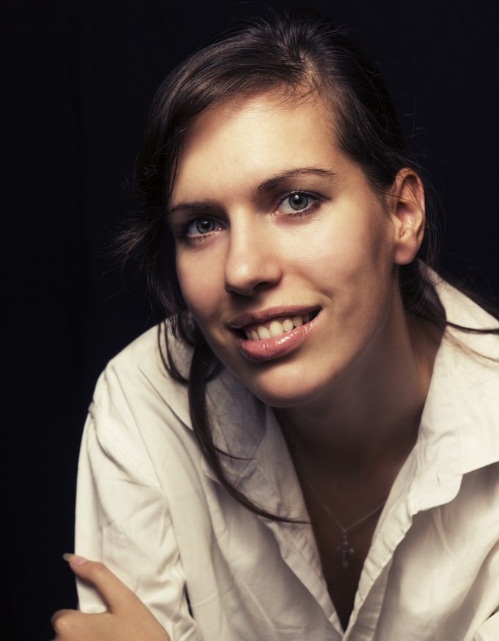 Antonina Buban
Mob. 093-342-10-00
a.buban@abris-print.com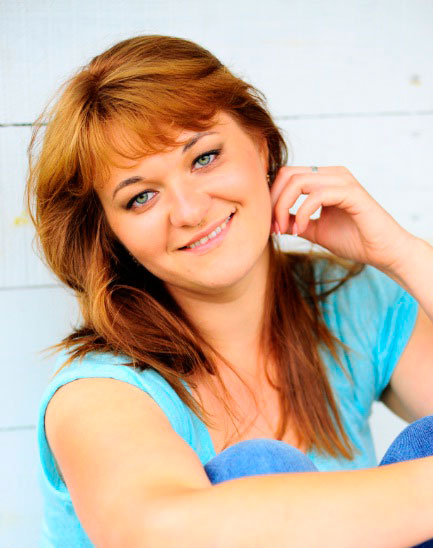 Inna Bidnichenko
Mob. 097-997-52-55
i.bidnichenko@abris-print.com
Mariya Tabenkova
Mob. 099-547-23-25
m.tabenkova@abris-print.com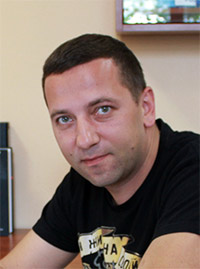 Konstantin Zamsha
Mob. 067-977-44-33
k.zamsha@abris-print.com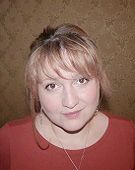 Ilona Starun
Mob. 067-450-74-96
i.starun@abris-print.com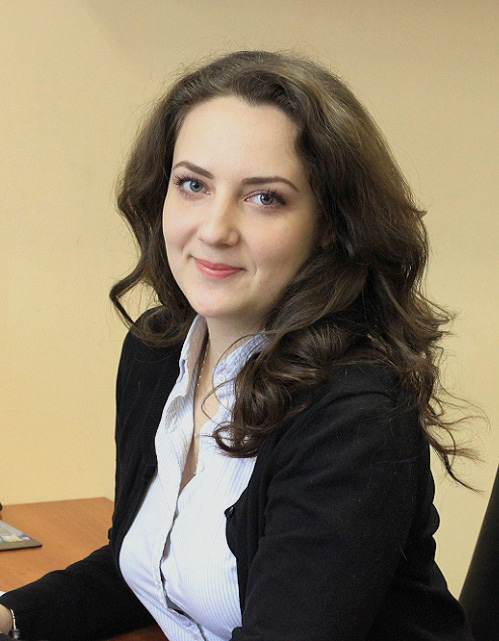 Rudenko Oxana
моб. 050-911-15-56
o.rudenko@abris-print.com
Stickers, labels
Our works:
Stickers and labels are a long-term, informative and attractive kind of advertising media. When you order labels you can fulfill any of your wishes regarding their size, shape, number of color inks and volume of information. Printed labels of various shapes and sizes are used for product markings, decorating gifts or promoting goods. Production of labels (Kyiv) will also be interesting to the companies that appreciate the corporate style and place labels on envelopes, letter-headed paper and postcards.
Labels are printed on Oracal film, Xerox self-adhesive coated paper or Raflatac self-adhesive base paper. The obtained image is long-lasting, as sharp as possible and resistant to the exposure to water, sunlight and fat.
We offer the following types of labels:
stickers;
trade labels;
souvenir stickers;
labels for outdoor advertising;
window stickers;
floor stickers.
If you need inexpensive printing of labels (Kyiv), the method of offset or digital printing is used; and the choice depends on the number of copies and product dimensions. The technology gives a chance to prepare quickly and accurately a sheet which is subsequently cut and labels of the desired shape and size are obtained.
How can printing labels in Kyiv be ordered?
Production of labels requires special skills, the use of professional equipment and modern technologies. ABRIS PRINT printing specialists are ready to fulfill your order promptly and at an absolutely affordable price. Professional printing of labels will allow you to achieve your goals. In ABRIS PRINT office we will provide you with product samples, calculate the exact cost and time of printing and also explain you the intricacies of the technological process.
Call us, write to us or come personally to place your order for the production of labels right now!