3D тур по офису
Our address:
4 Ivana Lepse Ave., building 7, ground floor, Kyiv, Ukraine, 03680
E-mail:
info@abris-print.com
Telophone:
+38 (044) 238-28-03
Fax:
+38 (044) 454-04-30
Dear customers!
Please send your requests and remarks about the work of the printing house to the person for whom your opinion is of great significance -
director@abris-print.com

Скачать каталог

Contact our managers: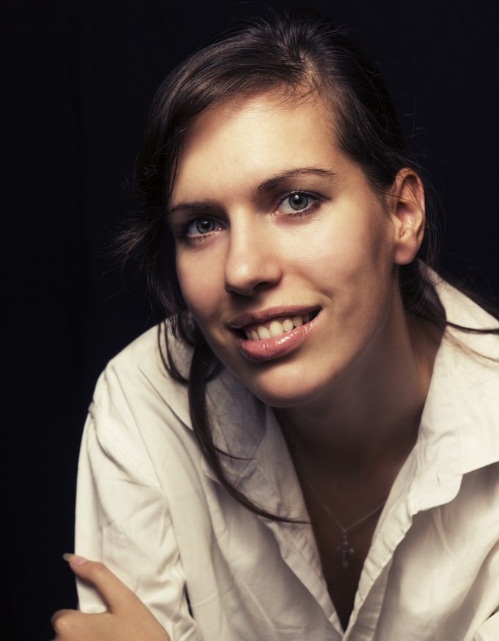 Antonina Buban
Mob. 093-342-10-00
a.buban@abris-print.com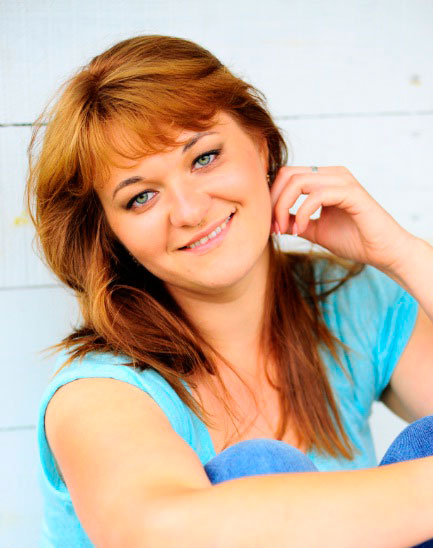 Inna Bidnichenko
Mob. 097-997-52-55
i.bidnichenko@abris-print.com
Mariya Tabenkova
Mob. 099-547-23-25
m.tabenkova@abris-print.com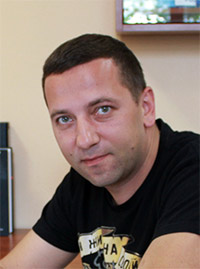 Konstantin Zamsha
Mob. 067-977-44-33
k.zamsha@abris-print.com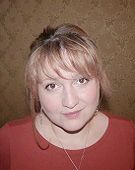 Ilona Starun
Mob. 067-450-74-96
i.starun@abris-print.com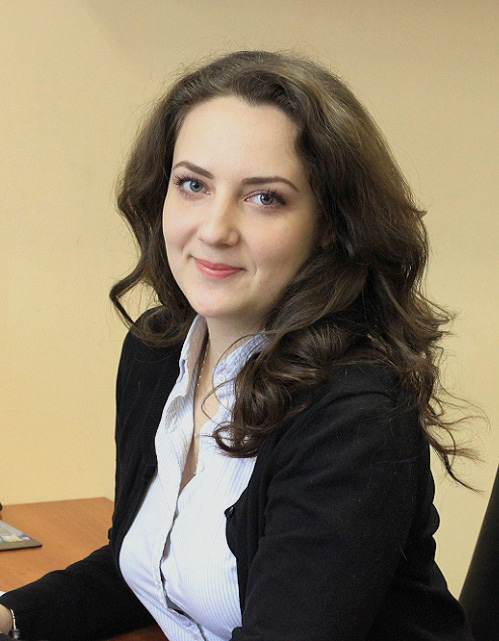 Rudenko Oxana
моб. 050-911-15-56
o.rudenko@abris-print.com
Punching forms for boxes
Our works:
Do you need low cost packaging in the form of a small or big box? Use our basic dies for the production of boxes!
In this section you will find a variety of dies for boxes that have been at least once manufactured at our printing house. For eight years of operation in the printing market of Ukraine, we have produced more than forty varieties of big and small boxes. All dies are cataloged and stored at our production site.
The cost of a box item consists of the consumables (paper, cardboard, glue, etc.), expenditures for printing and die manufacturing (for product cutting). Using a readymade die in box production, you will save from five hundred to several thousand hryvnias (UAH) per run.
Just select the appropriate type and size of an item in the photo gallery and specify the number of the desired die to your personal manager executing the order.
If you find it difficult to imagine what a finished item will look like seeing the die scheme, please come to our office. We will provide you with samples of finished boxes to suit all tastes:
boxes for makeup;
gift boxes;
boxes for discount cards;
boxes for alcoholic beverages;
many other items;
If you have not found a suitable die type, we can easily manufacture a big or small custom box according to your layout, type of products or idea.
Choose and call us!